When it comes to the perfect combination of coffee, pastries and savory foods enjoyed in the company of good friends, you can't beat brunch. Brunch has become more popular in the United States in recent years, and for good reason – it's got something for everyone! If you're hosting brunch for your friends or family soon but aren't sure what to serve, there are a few tasty treats you should consider. Take a look.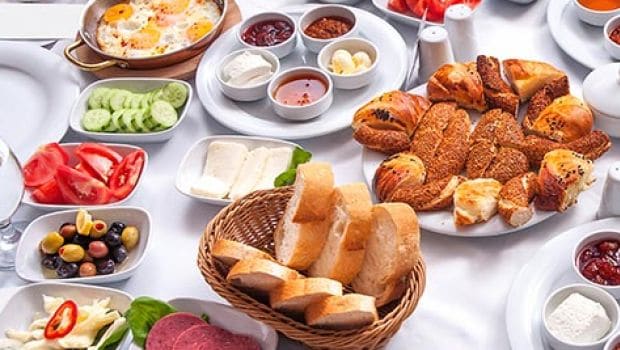 1. Donuts
When looking for delicious foods that pair well with a hot cup of coffee, look no further than the humble donut. This American classic is available in a wide variety of flavors, so you're sure to find crowd-pleasers. If you love donuts but aren't sure you'll know how to make them at home, you can easily pick some up, saving you valuable cooking time. For instance, you could pick up a large, flavorful assortment of donuts elk grove village for your next mid-morning gathering.
2. Shakshuka
While you might not have heard of shakshuka before, its popularity has been rising. Originally from the Middle East and North Africa, shakshuka is a savory dish consisting of a tomato base with eggs. There are many versions you could try – you can add feta and spices, for instance, or eat it with a slice of pita bread. It's a unique dish that savory brunch lovers will enjoy!
3. Homemade Pancakes
Finally, no brunch would be complete without a hot, buttery stack of homemade pancakes. One of the best things about pancakes is you can top them with just about anything, so your guests can easily customize them. Whether you prefer chocolate chips or maple syrup, pancakes are a homemade sweet treat that can put a smile on anyone's face.
Whether you prefer eggs and bacon or waffles and maple syrup, a good brunch is the best way to enjoy a special meal with loved ones. Try these three fun treats the next time you host brunch, and you're sure to delight your guests!