Milk is the first food for most mammals, in the form of mother's milk. Milk as a part of agriculture is often referred to as dairy farming or dairy milk. Cows and buffaloes are the primary sources of milk in India, though milk from goats and camels are also consumed in parts where these animals are found. As the first food for the new born, milk provides all the nourishment the baby needs, and in addition, it provides the first immunity to protect the child against infections. Milk in childhood and adolescence is an essential food because it provides all the important nutrients required for a growing child. Mostly recognised for its role in development of critical bone mass in childhood and adolescence, milk is also a source of many other important nutrients like quality proteins, potassium, and vitamins A and B12.
(Also Read: Is the Milk You're Drinking Safe? 4 Easy Ways to Spot Adulteration)
Milk Nutrition:
| Per 100ml | Cow Milk | Buffalo Milk |
| --- | --- | --- |
| Water | 86g | 80g |
| Protein | 3.2g | 3.6g |
| Fat | 4.4g | 6.6g |
| Carbs | 4.9g | 8.3g |
| Energy | 72.8Kcal | 107.3Kcal |
| Folates | 7.03mcg | 8.57mcg |
| Calcium | 118mg | 121mg |
| Phosphorus | 96.5mg | 86.9mg |
| Saturated Fat | 2707mg | 4630mg |
| MUFA | 1214mg | 1919mg |
| PUFA | 138mg | 200mg |
| Lactose | 4.28g | 4.12g |
(Also Read: Should You Be Drinking Skimmed Milk?)
Health Benefits Of Milk Go Beyond Just Bone Formation And Health:
Boosts Heart Health
Our heart's health is directly linked to consumption of a healthy diet, comprising whole grains, fresh fruits and vegetables, healthy oils and fats, and low fat and skimmed milk. Scientific evidence has pointed towards the facts that not just single nutrients but multiple nutrients in combination – like potassium and calcium – have the most effect on heart health. It further revealed that these nutrients when derived from food along with other essentials have a positive effect on our heart and overall health. Milk is an excellent source of both these minerals along with other essential nutrients.
(Also Read: 11 Best Milk Recipes | Easy Milk Recipes)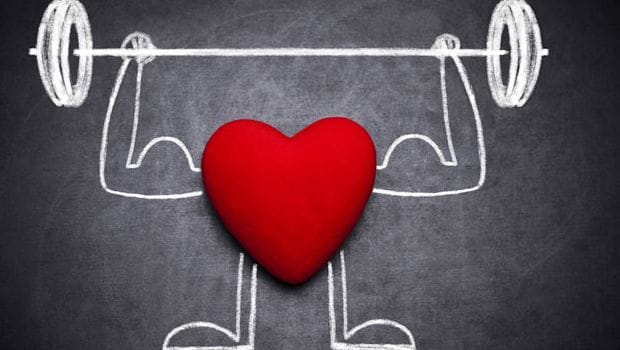 Helps Manage Diabetes
A study, published in 2014, linked the regular intake of yogurt to preventing onset of type 2 diabetes. Milk and its products are low GI foods due to the presence of its most prominent carb, lactose. The proteins in milk also help slow down its digestion and improve the post meal sugar spike. Studies conducted on lacto vegetarians, who consume milk regularly, found less incidences of type 2 diabetes.
Promotes Sound Sleep
Milk has a good amount of choline, which enhances sleep, muscle movement learning and memory. Tryptophan linked to a good sleep is also present in milk. The combination of carbs and proteins in milk makes it a good bedtime drink, which helps with a goodnights sleep.