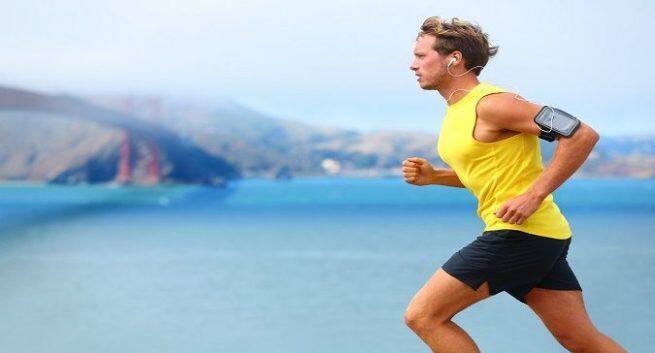 We all believed that fitness is good indicator of health and being fit can help us in the longer run from various kinds of diseases, including the heart problems, but a new research from the University of British Columbia suggests otherwise. In a study conducted on more than 700 athletes, the team found out the importance of middle-aged athletes to have regular checkups for their cardiovascular risk factors, especially if they have high blood pressure, high cholesterol, or a family history of cardiovascular diseases.
Barbara Morrison, the lead author of the study said that everyone knows that exercising is good and it can help prevent a range of health problems and diseases, from cancer to depression, but even if someone is really active, they still can't outrun the risk factors.
For the study, the researchers followed 798 athletes aged 35 and older who engage in moderate to vigorous physical activities at least thrice a week. And at the end of the study, the team found out that 94 (11 per cent) of them had significant cardiovascular disease. Ten of the athletes were found to have severe coronary artery disease, despite not showing any symptoms.
While the findings seem alarming, Dr Morrison said that that they need not stop exercising. And instead, should see their doctor more regularly, for checkups on blood pressure and cholesterol monitoring, especially if they have a family history of heart attack or stroke.
The researchers in the study, published in the Journal BMJ Open, said that cardiovascular disease is treatable, and medication has been proven to reduce mortality risk. And that's even more in people who have an active lifestyle.
Dr Morrison added that moderation is very important in exercising because there are no evidences which suggest that that over exercising can make people live longer or make their heart stronger, but when taken to the extreme, it may have the potential to harm.