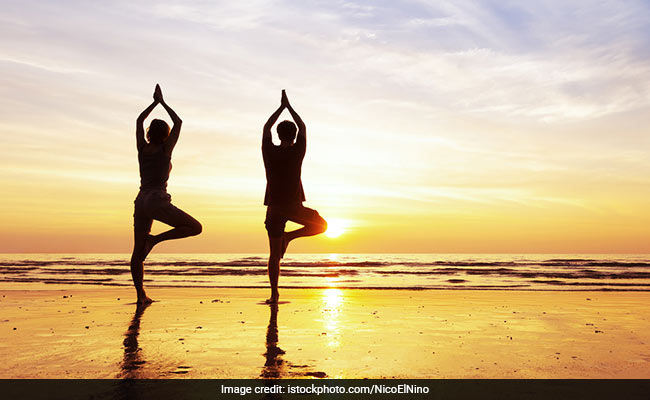 Mornings are meant to be refreshing and prepare you for your whole day. You need to get up and get active, turn your brain on for the day's toil and work. Exercise, meditation, running, all these things activate your body and mind in the morning and bolster creativity and grease up your muscles. People who undertake physical activity right in the morning are said to have better and more productive days.
Apart from the three things we just mentioned, there is also yoga. India's treasure trove of knowledge on how to balance the mind and body, yoga freshens you up like nothing else. All those people laughing, clapping and sitting in circles in the park in the morning are doing it for good reasons. And if you want to be in that league, here are three asanas that you can take up in the morning.
The Surya-Namaskar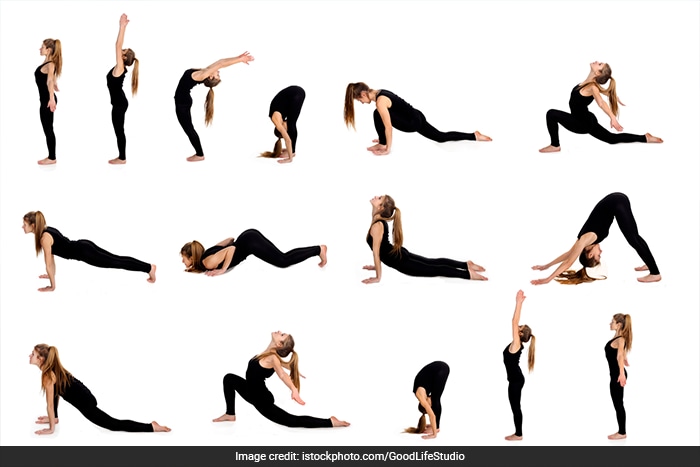 It has to start off here, right? Offering your salutation to the Sun god has nothing to do with being a devout. This asana activates all your 7 major chakras (focal points in the body), and is a great way to energise your body as the breathing syncs with the body and calms you down. A good way to warm up for sure.
Natarajasana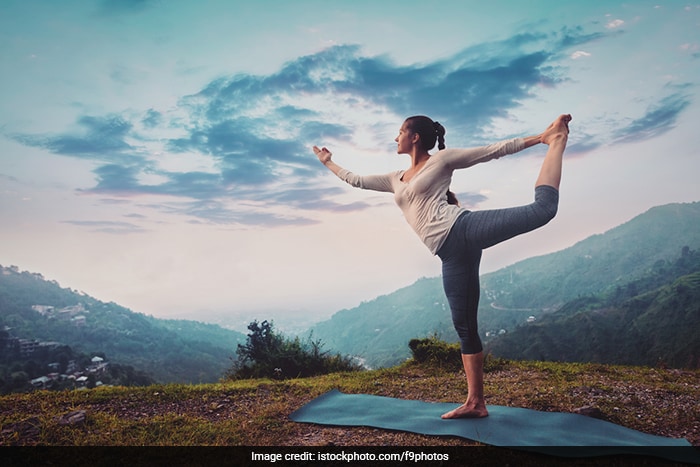 A graceful asana that, apart from looking good, creates a fine balance between the mind and the body as the back bend opens up the heart space and the blood flow creates some serious energy, physically and mentally. Relatively easy to do, this one is less effort and more return.
Ardha Matsyendrasana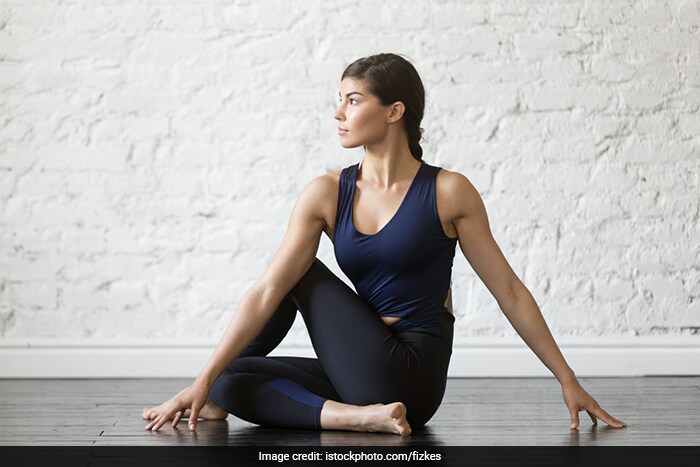 This one is for the morning for sure. Why you ask? Because this is an asana that not just stretches the body out and is good exercise for the spine but also this pose stimulates your organs and helps detoxification of the body.
Get them mats out!