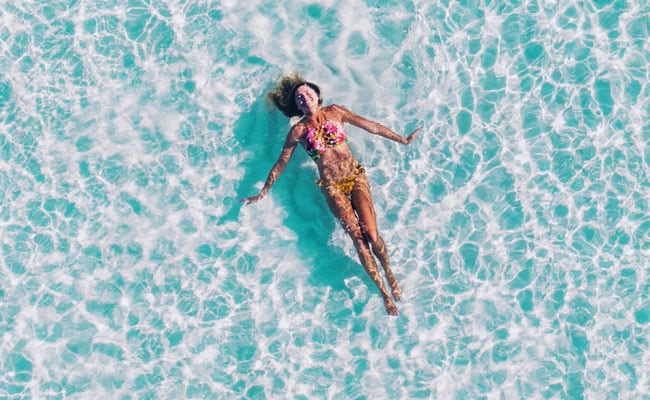 It is summer time again and we are all set with our tank tops and shorts and abbreviated clothes which we will pair up and get the summer vibes going. But hey, did you get our swimming gear out yet? Because you what that scorching heat means – pool time. Come summer and we are all set to lounge by the side of our blue and clear swimming pools all over again. Morning dips and evening swims, the whole activity is as relaxing as it is an essential exercise for your body. Swimming isn't just done for the purpose of cooling the body down; swimming is actually very beneficial for your health – mental and physical. And if you aren't into the whole thing, here are three reasons you should get inside the swimming pool this season.
Swimming is a great work-out
If you missed gym or your run, how about taking to the pool? Swimming helps burn your body fat. It is one of the best forms of exercise because you are activating your entire body inside the water. It increases heart rate, builds endurance and muscle strength, and tones your body.
Swimming calms you down
Although you are putting your body through a lot of exercise, your mind relaxes when you are taking a swim. It also elevates your mood (as any form of exercise does). What's more, swimming helps you sleep better.
It is a life skill
Once you learn how to swim, you never forget it. It is like cycling or skating. And it is also a life skill, swimming. You never know where you might need it and it's always better to have the skill under your belt. Besides, it is a fun, fun activity so why the hell not?