In the world of weight loss programs, Adipex weight loss drug has become very popular today. Adipex is the brand name for phentermine drugs. Earlier in the treatment of obesity compounds that were aphentermine in nature were very popular. But then it is proved that these are not safe.
Today there are many drugs available for weight loss some are prescription and others are over the counter drugs. Even for obese and severe overweight individuals there are effective drugs available. Today for these purposes people usually go for phentermine or Adipex. Know more about safely taking Adipex-P.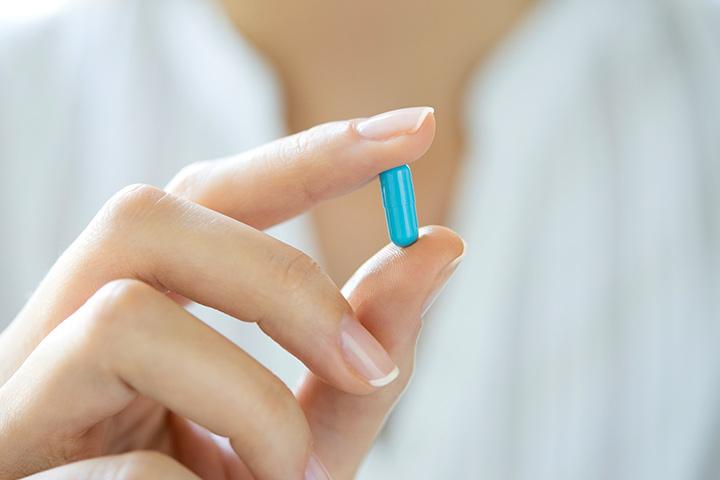 Safety:
Adipex is similar to amphentemines. So it is classified into controlled substance. There is chance that it will get misused or abused. It is recommended only for short term use. So it can be used for few weeks and not more than that. The dosage should be taken under the careful monitoring of a doctor or a oversight of a medical professional. It should be avoided by breastfeeding women and pregnant women.
Adipex, suprenza, and Adipex-p all these are prescribed only for obese and severely overweight individuals.
Adipex and weight loss:
The drugs meant for weight loss like phentermine will work in one of the 4 ways mentioned below.
They will regulate the process of lypolysis. This is the process of producing fatty acids by breaking down fats. They even influence the process of lipogenesis and production of glycerol.
Energy expenditure can be enhanced and that will lead to weight loss. This achieved by stimulating the metabolism hence increasing the metabolic rate.
Food intake is reduced by suppressing the appetite. So this will result in lessening the calories and increasing the energy.
Today two drugs are popular in weight loss those are phentermine and fenfluramine. These drugs are sometimes used together as well. Fen-phen is the popular name for their combination. But this combination sometimes results in severe side effects that include heart valve malfunction and valvular which are severe conditions. So, today this combination is removed from the market.
If it is clinically significant obese treatment then there are two drugs meant for this purpose. Those are sibutramine and orlistat. Meridian is the brand name for sibutramine. It works by enhancing the heart rate. Xenical is the brand name for orlistat. This will help in reducing the fat absorption. But there are many unpleasant side effects observed by the use of these to drugs.
Molecular structure of amphentermine or uppers and phentermine are very similar. So they made phentermine a schedule IV drug and it can be purchased only through prescription. This is because there is risk of misuse, abuse, addiction and even there is a possibility of overdose of these drugs. Of course there are studies which have stated against all these. But for safety, till today it is regarded as a controlled substance.
If phen is used under the oversight and monitoring it can be most effective when it come to weight loss. But either doctor or bariatric specialist's observation is a must.