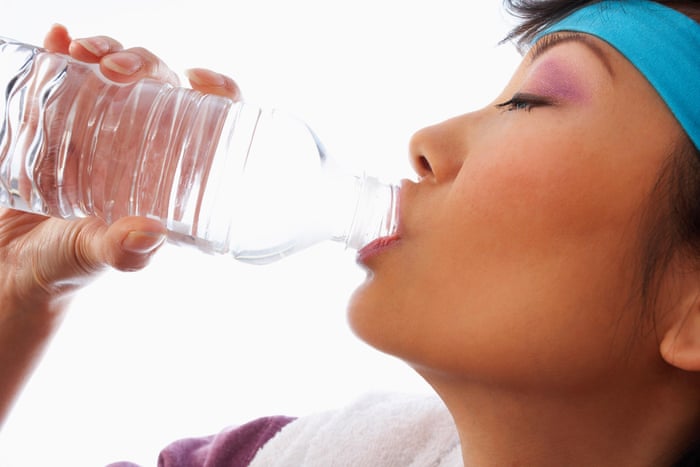 1 Swimovate PoolMate 2 watch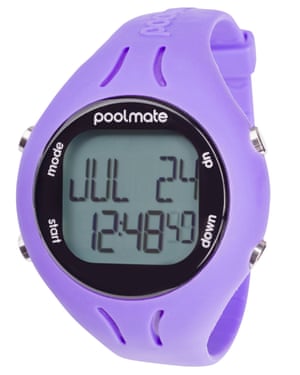 This new device measures all the essentials such as strokes, laps, speed, distance, calories and swim duration, allowing you to enjoy the relaxing, meditative nature of swimming. Also taps into the wild swimming trend with an open-water function, so you'll know how far and fast you've swum in a lake, reservoir or the sea.
2 Strava fitness app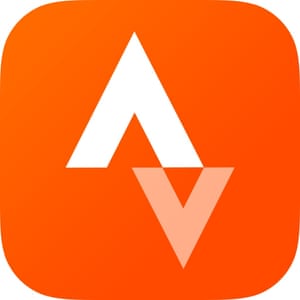 This ever-popular app for running or cycling is extremely easy to use for beginners, but also satisfies those who love to see their efforts analysed in detail. You can see your times per km, distance and route, and pit yourself against others users of the app who run or cycle the same routes as you. Upgrading to the premium version adds in real-time feedback and personalised coaching.
3 Hi-Tec Trek Lite activity tracker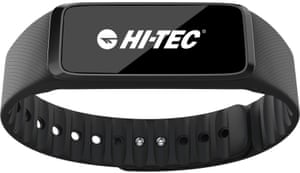 The simplest in a new range of wearable fitness trackers, it monitors your daily steps, distance and calories burned, and tells you how long and well you slept during the night. It will wirelessly sync data using the Hi-Tec Trek app, so you can set goals and see your progress over weeks and months.
4 Yogaia yoga app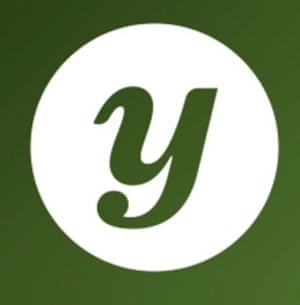 Voted in the top 15 in Apple's app store last year, Yogaia allows you to do a yoga class in your living room via your phone, tablet or laptop – the perfect way to fit in a short class before work or a longer one in the evening. It has prerecorded classes that you can do any time and live classes at scheduled times. Turn on your camera during live classes and the teacher can see you and correct your posture if necessary.
5 JAM Transit Wireless Bluetooth headphones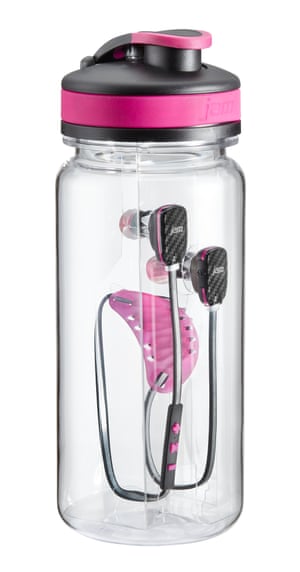 These are great for sweat resistance, and boast an impressive sound for the price. They're ideal for runners because you can mute one side, to hear what's around you.
6 Omron Walking pedometer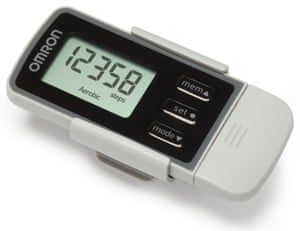 A great incentive to increase your daily steps and a nice alternative to a clunky watch – slip this into a pocket. Your number of steps taken is displayed throughout each day, as is distance walked. Easy to upload data to other devices so you can track progress.
7 Fitbit Aria Wi-Fi Smart Scale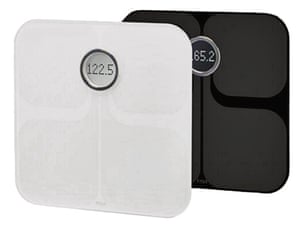 Not just any old weighing scales, these will also measure your BMI, lean mass and body fat percentage. Will wirelessly sync your stats to your Fitbit dashboard and can also create charts that show whether you're gaining muscle and burning fat – just a step away.